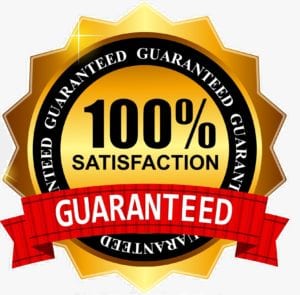 Voted #1 "Towing Service" 2017!
Average response time

30 min

or less* 
We provide 24 Hr towing and roadside assistance to 6 major insurance and motor club companies.We provide Towing Summerville, Towing North Charleston, Goose Creek, Downtown Charleston and west Ashley areas.
First of all, our drivers are clean, courteous, trained professionals. More importantly, we have over 10 years experience in the towing industry. Armed with the proper equipment and training our operators are ready to tackle any job. Don't wait a few hours on the "other guys" give us a call now for tow truck near you
We are also currently on the local Police Department wrecker rotation list, as well as the State of South Carolina Highway Patrol (SCHP). Therefore if they trust us, so can you. Lastly, it doesn't matter if you are locked out at 2am or in need of a tow in rush hour traffic, do not hesitate to give us a call. 24 Hr towing service. 
If you are a Commercial Property owner or manage any type of property. Give us a call! We provide 24 Hour Private property Towing as well as parking enforcement Towing. We also Tow unwanted and abandoned vehicles free of charge. We currently have contracts with several businesses around the Summerville area. We will provide a custom private property / Towing enforced sign at no cost to you. This will in most cases ward off any would be offenders.
If interested gives us a call to set up and appointment. 843-826-5691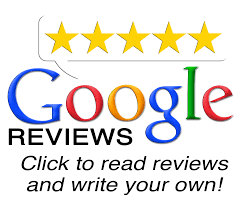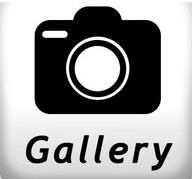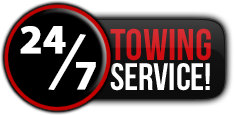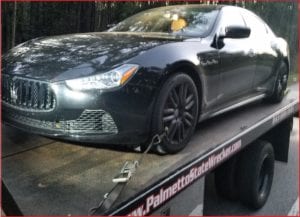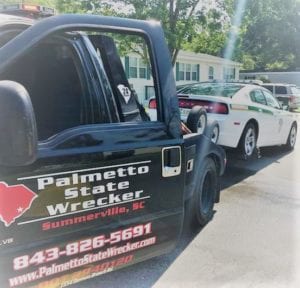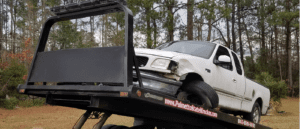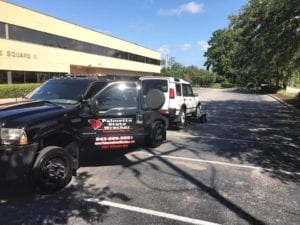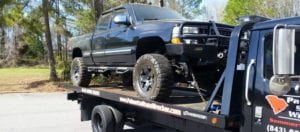 Local Military Veteran Owned and Operated. We Proudly Serve Summerville, North Charleston, Charleston and surrounding areas. Military Discounts Available!